Collaboration Between
​
​
Korea celldi and Europe celldi Kft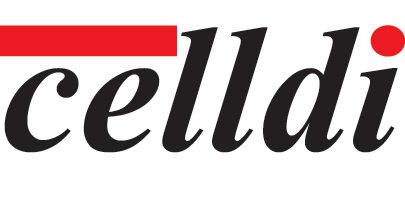 Celldi Korea and Europe based in Budapest Hungary, are independent entities, and the administrative procedures are registered according to the government system of each country.

Except for administrative issues, practical cooperation, including all R & D and patents, is working together for one goal. All research collaborations are working together for the same goal. Core based technologies are owned by celldi company, and prototypes are being developed by celldi company. The analysis and pre-clinical research are handled by the Korean side. In addition, Europe celldi is generating profits through independent business such as research and development and clinical trials.
Since our activities in Europe are an opportunity to secure key support bases such as celldi's core technology and expanding our business to European countries, we will build stronger collaboration.
Korea
Headquarter
Address: 55315. Wanjusandan 6-ro, Bongdong-eup, Wanju-gun, Jeollabuk-do, Korea
​
Europe
Address: H-1052. Vaci. u. 24. Budapest Hungary Tel: +36 30 561 63 61
​
​COPYRIGHT (C) 2019 CELLDI CO., LTD. ALL RIGHTS RESERVED BY CELLDI COMPANY