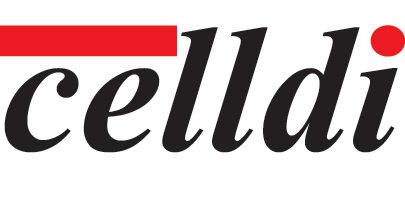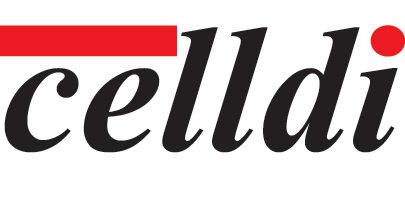 The business model of celldi company pursues is based on the foundation of healthcare for a healthy society and the profit creation of the company through technology commercialization, so that existing shareholders, new shareholders, celldi company employees, and customers can share their profits.
Profit and celldi company vision may be different in real life, but we will not forget the mind of beginning.
With the start of the business, celldi has successfully entered the market by producing from food supplements. We have been producing, researching and developing products that are not existed in the world, so when we came to the market, we heard the reprimands and advice of many consumers, representatives of agents and doctors who are in charge of cancer surgery.
We don't know how many food supplements are currently on the market and online in the world including of Korea.. Among them, one of the celldi products, there were many doubts and indifference in the early days, but I would like to thank all the consumers for their love.
It's not that difficult to make one of the many health foods in the past, but We don't think celldi company is a company built to make such a product. celldi company needs more research and development to make a good product, but it will be a little harder, but We will reward you and consumer with a good product.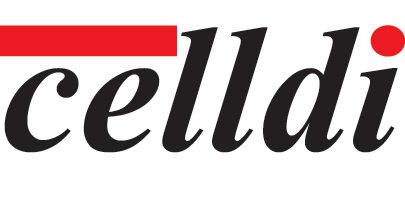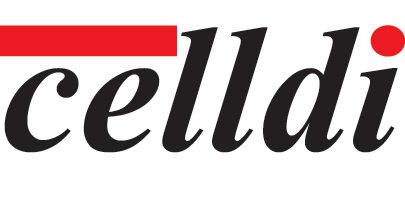 New drugs, especially anticancer drugs, take a lot of time and money to develop. That's why it's a high value-added business. Celldi company has confidence in making new anticancer drugs, We have the confidence to develop improved new drugs that can reduce the side effects of existing anticancer drugs by applying the original technology.
​
Celldi company has already been proved as a core technology for the development of brain disease treatments by combining the drug delivery materials and technologies with dopamine.
​
Based on the core technology, we will develop new drugs that are effective for cancer while reducing the side effects of conjugated anticancer drugs as carboplatin anticancer drug delivery agents. We are currently conducting various tests and proceeding to the first stage of animal testing through physical and chemical evaluation. These technologies can be called modified anticancer drugs, and we are developing new anticancer drugs with natural anticancer drugs by developing new anticancer drugs from natural products.
​
We will try to develop new drugs for improved cancer drugs and new drugs derived from natural products.
We will strive to become a proud company by developing new anticancer drugs through the help and collaboration of many domestic and foreign experts.
Korea
Headquarter
Address: 55315. Wanjusandan 6-ro, Bongdong-eup, Wanju-gun, Jeollabuk-do, Korea
​
Europe
Address: H-1052. Vaci. u. 24. Budapest Hungary Tel: +36 30 561 63 61
​
​COPYRIGHT (C) 2019 CELLDI CO., LTD. ALL RIGHTS RESERVED BY CELLDI COMPANY